Sayulita lifestyles largely revolve around the sea. Most local residents and visitors engage in surfing, fishing, snorkeling, and paddle boarding on its beautiful beaches, or hiking in the nearby Sierra Madre Occidental and taking walks in the surrounding lush jungle. Although Sayulita lifestyles are predominantly depended on the sea and the surrounding lush jungles, you will still find small scale farmers away from the beach. These farmers usually produce all sorts of fruits, vegetables, and other agricultural products for the local population, Nayarit hotels and resorts, and the visiting tourists. Nevertheless, there is no shortage of activities and attractions for visitors and local residents to enjoy.
Surfing
Sayulita is located just 45 minutes' drive north of Puerto Vallerta. It is surrounded by lush jungle and stunning beaches. Originally a little fishing village in the 1940's, this charming village has grown to be the center of tourism. By the 1960's surfers discovered this charming spot, putting it on the map of major tourist attractions in Mexico. Sayulita has since grown to become a surfers' haven, but the reality is that it is more than a surfers' mecca. In the real sense, it's a paradise that has something to offer for everyone.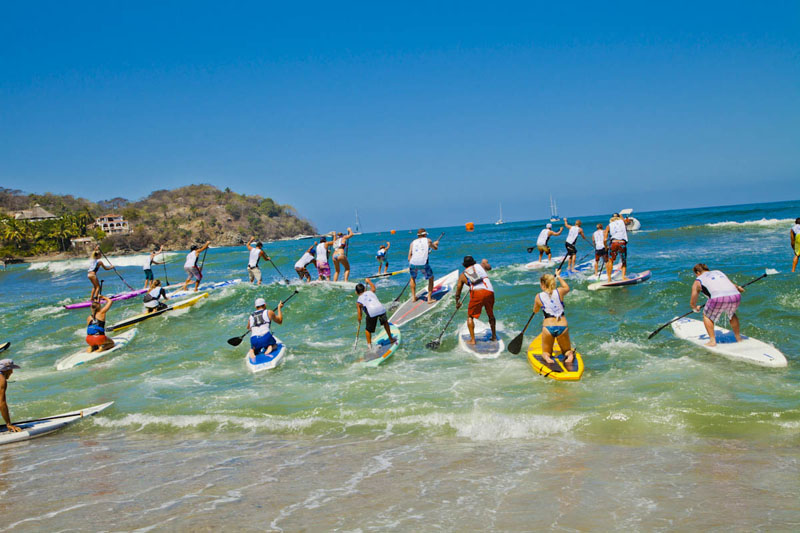 Fishing
One of the most prominent activities that characterize Sayulita lifestyles is fishing. Whether you intend to catch some fish for dinner or enjoy some fun fishing experience on the Pacific Ocean, you may decide to go for a fishing trip with the locals. One thing that is definite is that the Sayulita bay has plenty of fish and anyone should not see any difficulties catching some.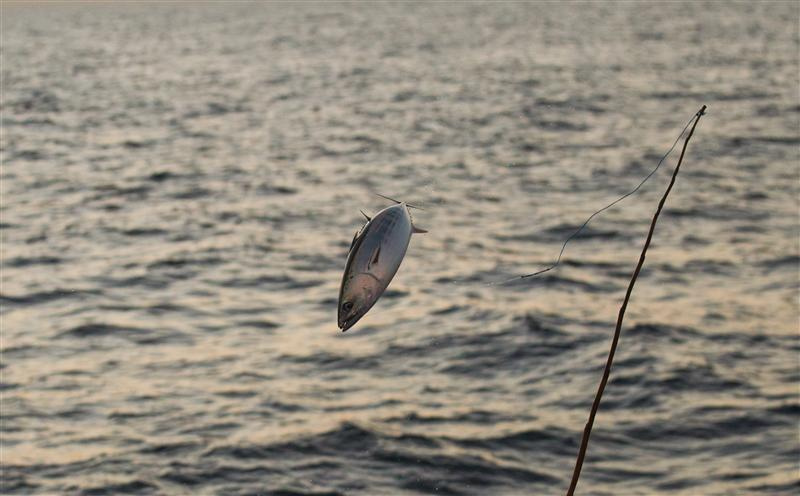 Relaxing
Another common activity in that characterizes life in Sayulita is relaxing. One of the most favorite hotspots for chilling out is Lo de Marcos. It is nestled on Mexico's Pacific Coast and only one hour away from Puerto Vallarta airport and fifteen minutes north of Sayulita. Lo de Marcos boasts of the ambience of the real Mexico with its small town feel and white sandy beaches. Here, you can see fishermen waiting patiently in the waters a few yards from the beach to supply the local hotels, restaurants and markets with their fresh catch. You can also see young children playing on the cobblestoned streets that are lined with colorful hedges and trees, Mexican art and fruit stands. Do not expect to find any large crowds of tourists, or mega chains and resorts in Lo de Marcos.