Mexico is a popular place for surfing tourists with its friendly waves for all levels, from beginners to advanced surfers. In fact, beginners can start at any age, from six to sixty years. In Sayulita, waves break in the bay throughout the year making it one of the best surfing locations in the world. The best period for surfing is also long, from December to early April when the north swells are highest.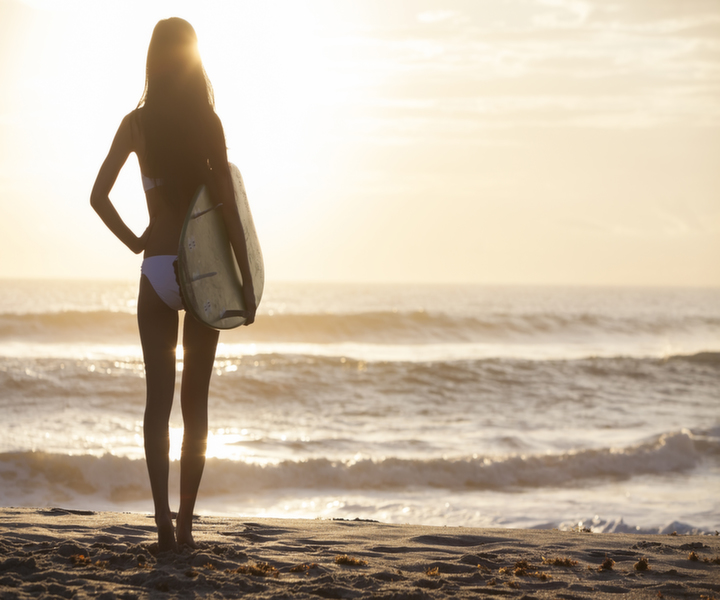 Sayulita is also famous for surfing due to its warm waters. Tourists can also enjoy two surf spots in the village, namely right (long board) break and left (faster) break. Beginners can start surfing with a few classes offered in surf schools in various beach locations. In most cases, trainers of Sayulita Surfing lessons take beginners through low tides at the village's sandbar – the tides are, however, long and wide enough to make it a memorable first day in surfing. Many people enjoy breaking in Mexican waves on surfboards or paddleboards.
The best way to go about Sayulita Surfing lessons is by means of experienced instructors and coaches. Many people start by arranging with professional surf instructors who are familiar with the locality. These can even provide relevant information and directions over the internet. In most cases, it will be possible to get a tutor at any day of the week.
Many companies also offer Sayulita Surfing lessons tailored to suit the tourist's availability and budget, and they are a great way to start. It is also possible to arrange with them for lessons even before arriving at the location. Beginners and advanced surfers also enjoy professional surf photographer captures for memories.