Sayulita beach is one of the places that offer extremely silent environments to break away from the noisy life in towns. That aside, almost everyone can find a suitable activity to enjoy in Sayulita, one of the most famous beaches in Mexico – this includes scuba diving, whale watching, and fishing. This beach offers a natural beauty with palm trees and coconut trees, in addition to the jungle sand beaches. The area is also famous for its warm crystal blue waters and comfortable sub tropical weather.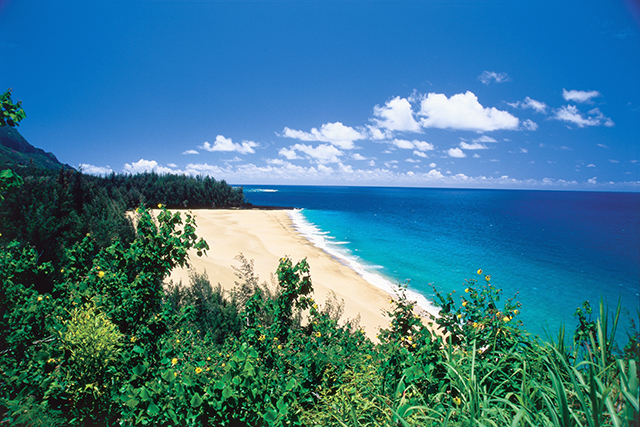 The Sayulita hideaway beach is located along the Riviera Nayarit coastline. For lovers of surfing, this beach is popular for its right break fronting, which is mostly ideal for beginners. The left break, which is found on the north of the river mouth, is famous among expert level surfers. Many locals also frequent the break, located just 200 yards away from the town. It is faster although less consistent and locals and international tourists mix on about 50:50 ratio at the place. The mix and interaction means there is no territorial mind-set.
Mexico has a total of over 6000 miles of coastline and although there are many surfing destinations in the country, most international tourists find uncrowned breaks along the Pacific Ocean coastline very attractive. This coastline has waves that can be explored at any time of the year.
The Sayulita beach is a selection of its kind in Mexico. Unlike most others that are of reef break nature and located away from nearby towns, it is easily accessible to locals living in the town. Thus compared to other surfing destinations in Mexico, it is a good place where locals and international tourists meet and interact. Local and international tourists also enjoy other activities such as sun bathing in addition to world class fishing sports.