Also known as the Casa Buena Onda – a Spanish translation for "House of Good Waves," Sayulita Surf Hotel is the best location for international and local tourist surfers interested in exploring the Sayulita beach.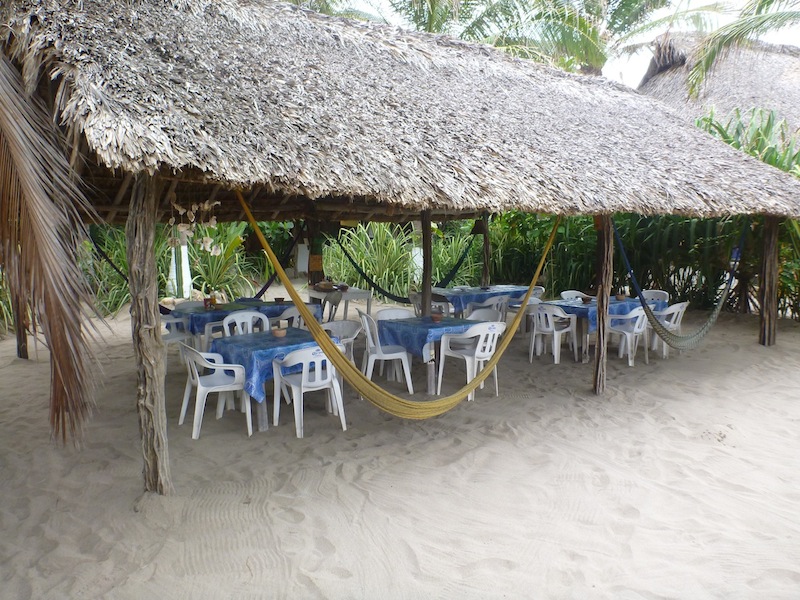 The hotel is a very quick access point for those who like spending all day on activities at the beach – it is located right near the beach and it's only a 3 minute walk into the Sayulita town. Sayulita Hotel is a very budget friendly option for travelers since there is no need to rent a car or take a bus to access most of the places in town and beach facilities. In fact, the main surfing, swimming and boogie boarding is just four blocks away from the Sayulita Hotel.
The fact that one does not need to hire transport means travelers can afford a longer stay in Mexico, especially when on holiday travels. The nearness to the beach makes it viable for those who like late evening surfs and beach activity. It is also the best option for dawn patrol surf session which is great for early risers. As is known by many tourists, Sayulita beach is common for sun bathing or just relaxing on sand beaches, in addition to friendly surfs on the great waves. Due to its location near the beach, the hotel staff also offers tourists with tips on best places to eat, hike and surf.
The Sayulita Hotel is rated as an eco-friendly accommodation facility and uses solar electricity. It is a good selection for tourists in need of private rooms, and these go for as low as $35. The hotel has a variety of facilities including kitchen, free on-premises parking, wireless internet and is thus fit for business and holiday travels. The facilities are also family/kid friendly. Other facilities include surfboard storage, spar, outdoor shower, upper sky deck for star gazing, and gardens. It also offers a good experience for Mexican culture. Besides, 75% of all vacation rentals in Sayulita are popular with loud music and bar nightlife disruptions – not so with Sayulita Surf Hotel.