Tourists traveling to Mexico do not require a visa. Tourists are provided with cards that identify them and provide personal details in case of scrutiny. The cards are obtained by filling a form that is provided by the immigration department on-boarder flights or when crossing the boarder. These relaxed restrictions have made it easier to travel and stay in Mexico.
Immigration officials are found at the border area when crossing to Mexico and not at the border point if you are crossing from US. There are custom officials who will help you identify the offices for clearance. Failure to get the card makes it difficult to facilitate your stay including securing vacation rentals.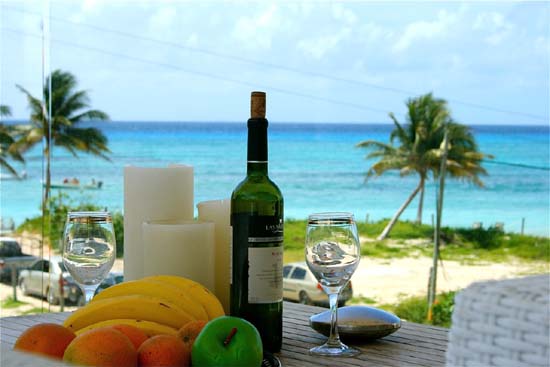 You will require your tourist card when leaving the country after completing your stay. In case the card gets lost, it can be replaced at the immigration office. You will be charged $295 Mexican Peros to get a replacement. The amount is paid through the bank.
The tourist card is only meant to provide a gate pass to different attractions within the country. Besides assisting you to get vacation rentals in Mexico, the card cannot be used for other activities including charity. It is renewable as long as you follow the stipulated procedures.